WHY SIGIS?
The Industry Standard
SIGIS's solution allows for the acceptance of health benefit card payment transactions in accordance with government regulations.
Access My Account
Join SIGIS Now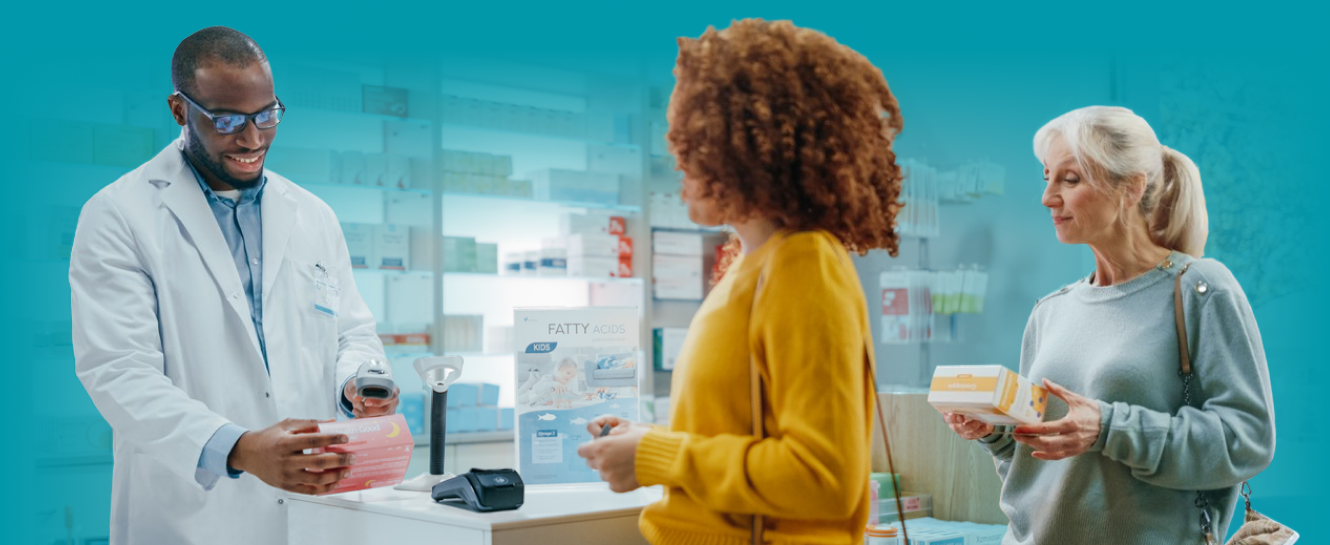 Membership Benefits
SIGIS is a leader in providing industry standards as well as knowledge and expertise in health care payment cards. Members of SIGIS receive exclusive benefits.
View Membership Tiers
FSA, HRA and HSA Compliance Standards
SIGIS has established IIAS certification and 90% registrations programs for its members. Additionally, SIGIS oversees compliance with the SIGIS standards to ensure adherence to the requirements.
Programs and Support Tools
SIGIS provides a range of Programs to enable its members to operate in compliance with regulations governing health care payment cards.
Regulatory Information and Alerts
While new regulations can translate into changed requirements, SIGIS is a vital source of information to its members – communicating what's new and when changing requirements must be supported.
Member Actions
Utilize these quick links to access the most common member tasks
Cardholder Links
Utilize these quick links to access the most common member tasks